We bleed. We sweat.
We shouldn't let anything hold us back.
That's why we reinvented underwear.
So you feel fearless, every day.
Founded by women.
For everyone.
we knew there had
to
be a better way.
after years of spending every month scared
of embarrassing leaks, and dealing with
uncomfortable disposables, FLUX founder
Paige Fashoni knew there had to be
another alternative to simply 'putting up'.
Paige hit the drawing board, and after endless
research and testing, FLUX was born in 2017.
A three-layer dreamy fabric combo that wicks
moisture, absorbs fluid, and prevents leaks.
All built-in to a super soft pair of underwear.
Five styles. Two colours. Seven sizes.
We're no back up. You can wear FLUX alone,
and #bleedfree. One super absorbent panel,
paired with our superior leak proof backing,
means you can get on with your day,
comfortably and confidently.
We're the first to introduce a line of detachable
period undies that allow for easy changing in
even the most difficult situations. Long flight,
on the go, mobility problems? We've got you
covered.
designed & made in the UK
We don't exploit women in one country to
empower them in another. Our undies are
made with love by a family run manufacturer
with over 50 years experience, right here in the UK.
We created FLUX for every shape and size.
For every curve, scar, freckle, and stretch
mark. We love the skin you're in. That's
why you'll always see real women in our
photoshoots.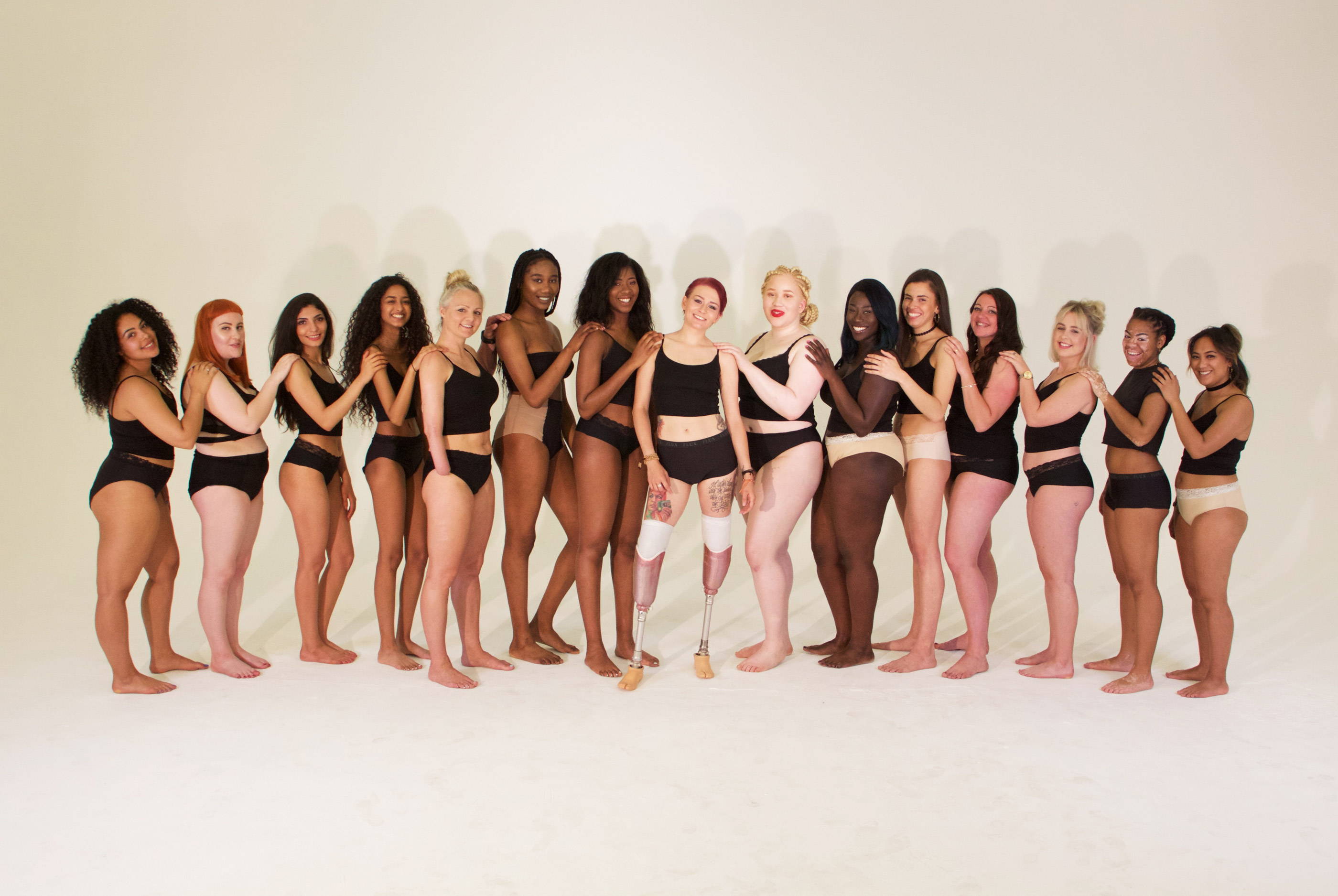 Each pair of FLUX bought by you, funds the
production of a reusable washable pad, for her.
Periods shouldn't be a barrier for anyone.
Anywhere.
🌍

Check out more here !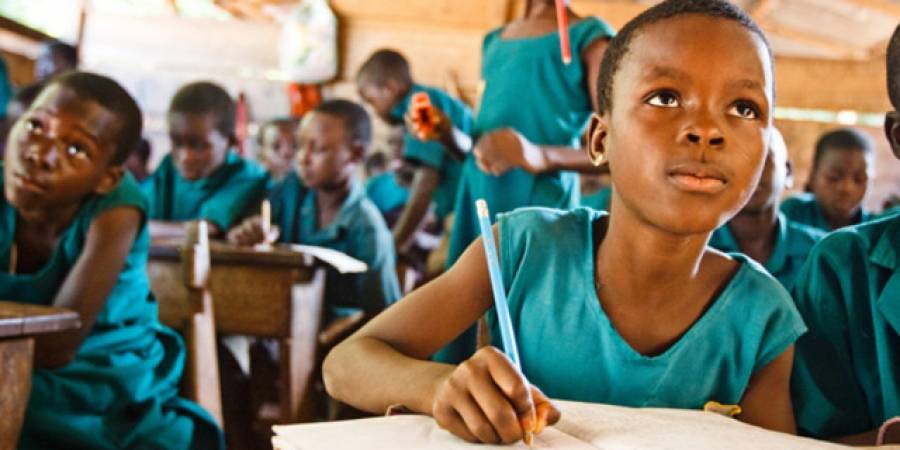 PS. we love pics!
tag us using #flowwithflux