(it's the question everyone's asking)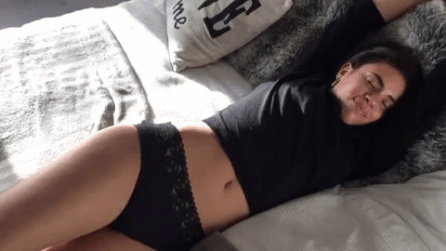 swap your disposables for our
hi-tech undies and #bleedfree


reusable. comfy. sustainable.


they look like regular undies,
but they work like *magic*
swap your disposables for our
hi-tech undies and #bleedfree


reusable. comfy. sustainable.


they look like regular undies,
but they work like *magic*
the secret's in our built in tech
our undies are made with our unique built-in f
our layer tech

that keeps you protected day and night

,

through even the heaviest flows.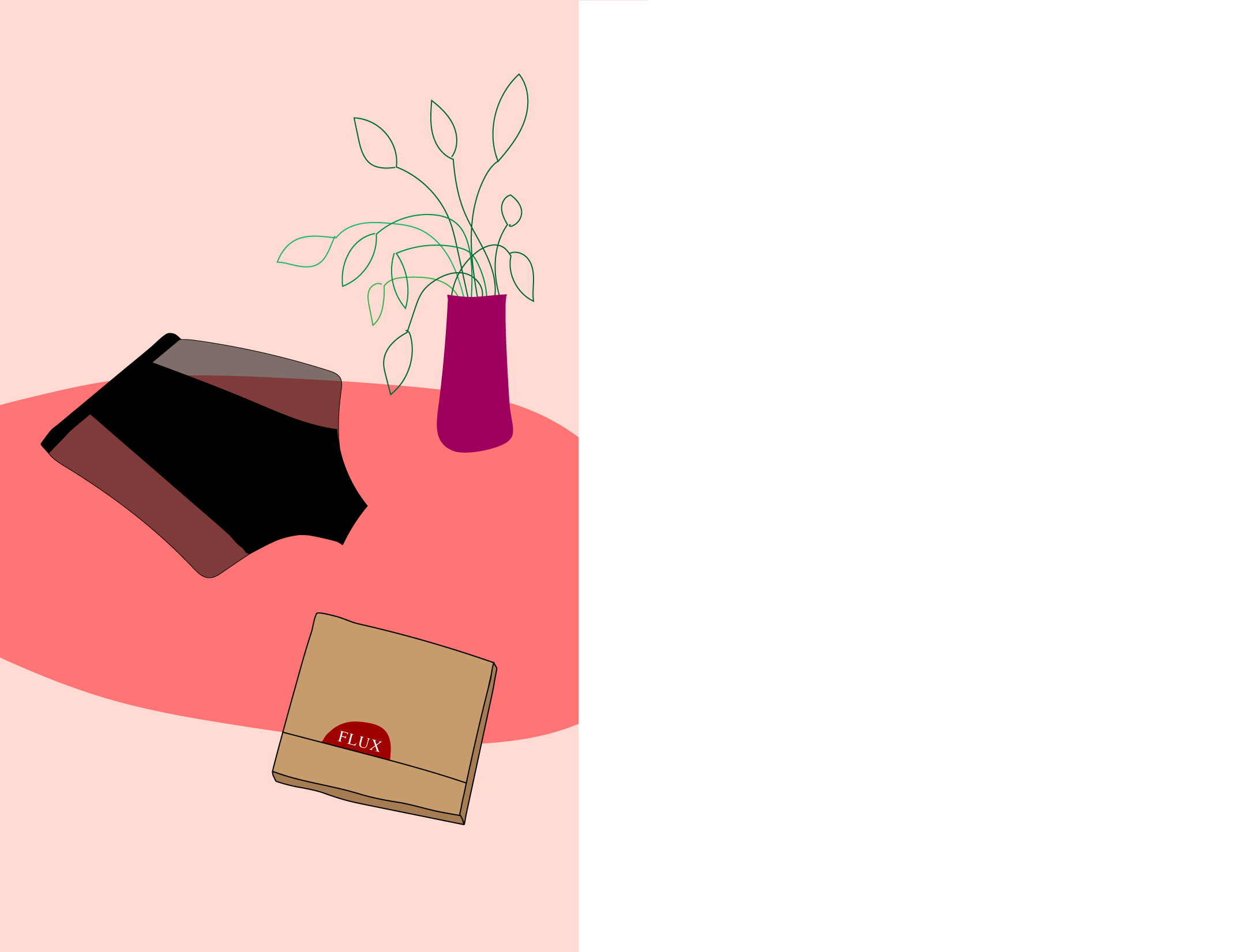 how will FLUX work for me?
keeping you covered from leaks
& stains during your period
coverage from occassional spotting
daily coverage for postpartum bleeding
coverage for regular discharge
quick-dry action for heavy & light sweating
coverage from incontinence leaks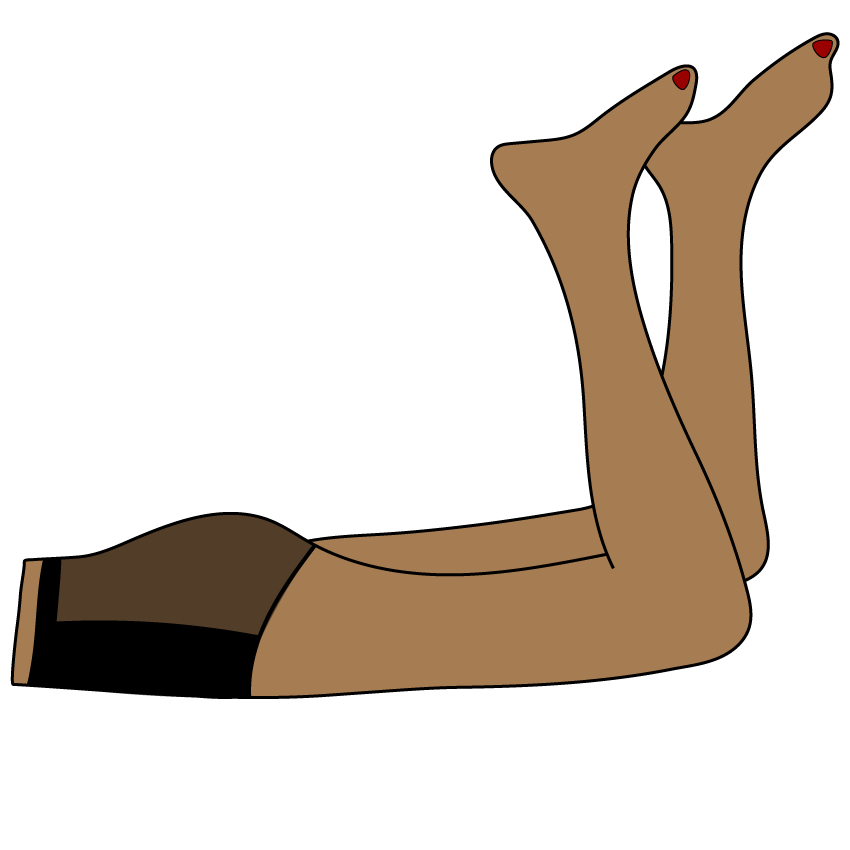 Replace your disposables with FLUX.
Our undies can be worn just like normal underwear. In the office, on-the-go, or a night out, FLUX are your comfortable leak-free solution.
Oh, and FLUX aren't *just* for periods. They can be used for postpartum, endometriosis flow, spotting, and sweating!
Wash 'em! (it's really easy)
When you've finished wearing them, give them a quick rinse until the water runs clear. Then, simply chuck them in the wash, and line dry.

30 to 40 degrees is the best temperature to wash your undies. Avoid hot washes.
No fabric softener. No bleach.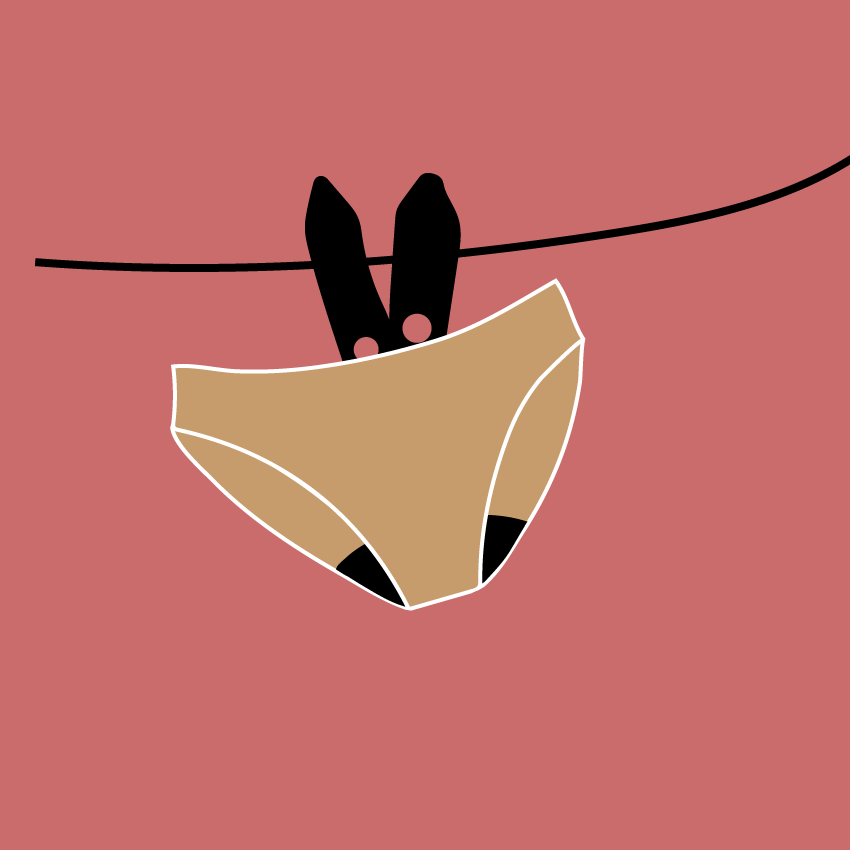 You should not tumble dry your period-proof undies, as this will affect the absorbent layers from working their magic.
Once your undies have been washed, you can simply hang them to dry, put them by a radiator, or dry them out in the sun.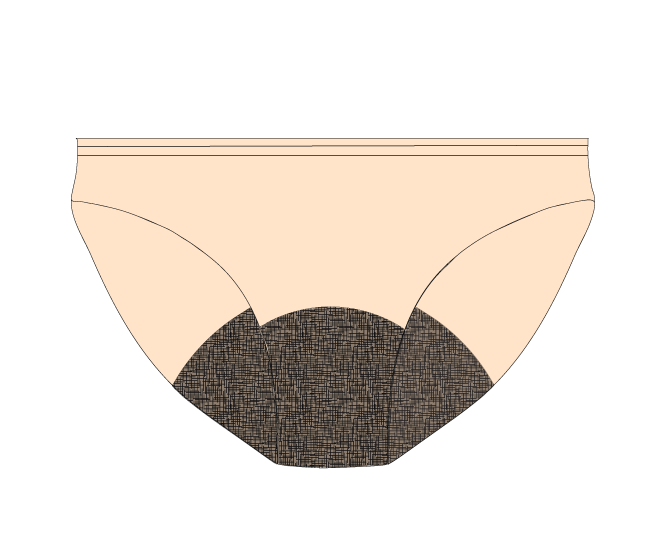 Holds 4 tampons' worth eeeasily
You can wear FLUX Undies all day or all night.
Our unique absorbent panel holds up to 4 tampons worth or 20-25ml of blood, making it the most absorbent option on the market today!
Is it hygienic to wear them all day?

We get asked this question a lot, and the answer is yes! Our underwear contains unique antimicrobial and antibacterial properties. These bacterial properties are natural, and there are no added coatings of any types of nano-silver ,so your skin and body is safe.
But... will they smell?
Nope! The natural antimicrobial properties prevent bacteria from building up and keeping smells far far away!
What are they made from?
Outer layers - Regenerated Nylon (made from recycled fishing nets!)
Inner layers - Organic blend of cotton/modal/bamboo
Built-in technology - Absorbent fabric blend and breathable PUL
All our fabrics are OEKO Tex which means they are certified free of harmful chemicals and are safe for your skin.
Where are they manufactured?
Our underwear is designed & manufactured right here in the UK by a family run manufacturer with over 100 years of experience. We visit our factory very regularly and make sure the workers are paid fairly, work in safe conditions, and always have a good cuppa tea!
so....what you waiting for?