be bold. be beautiful. be brave.
be you
let's period better.
together.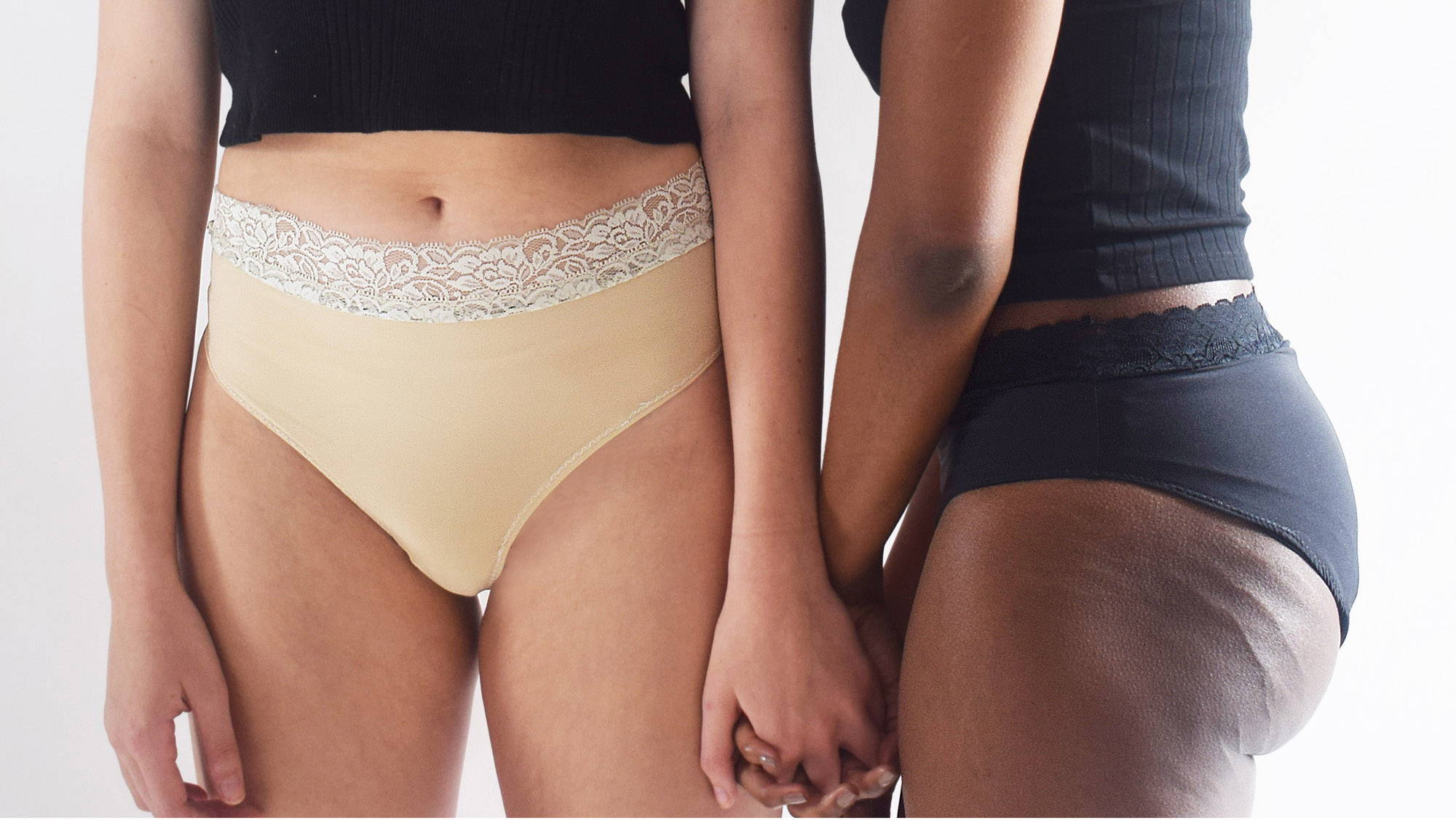 let's period better. together.
what's your fav style 'n' colour?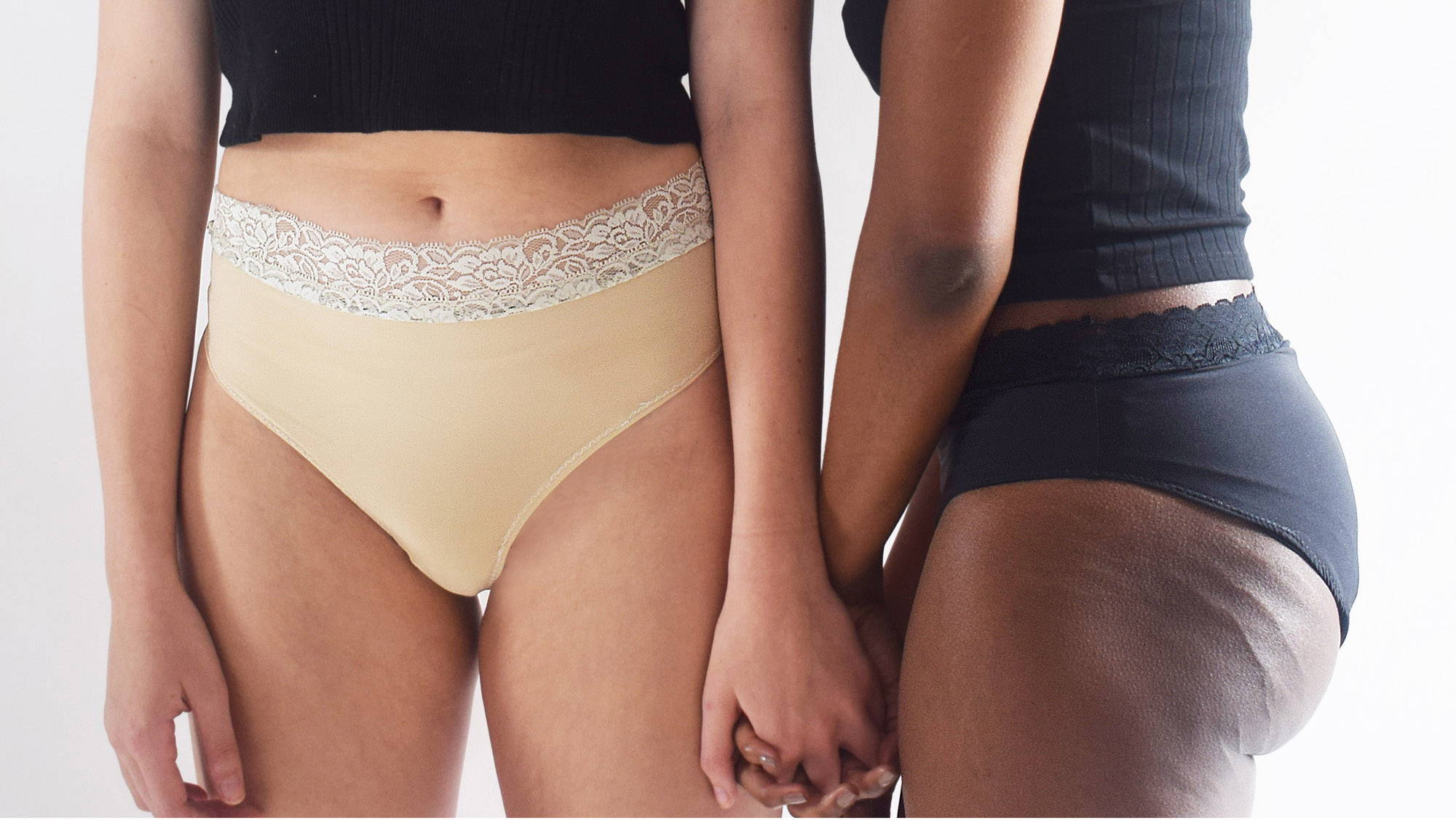 What are period
undies,
anyway?
still wonderin' what period-proof undies actually are?
an absorbent panel.
a leak proof backing
built in.
they work like *magic* but look like regular underwear.
sign up to hear about new product releases first